Exciting new Travel wear in 2020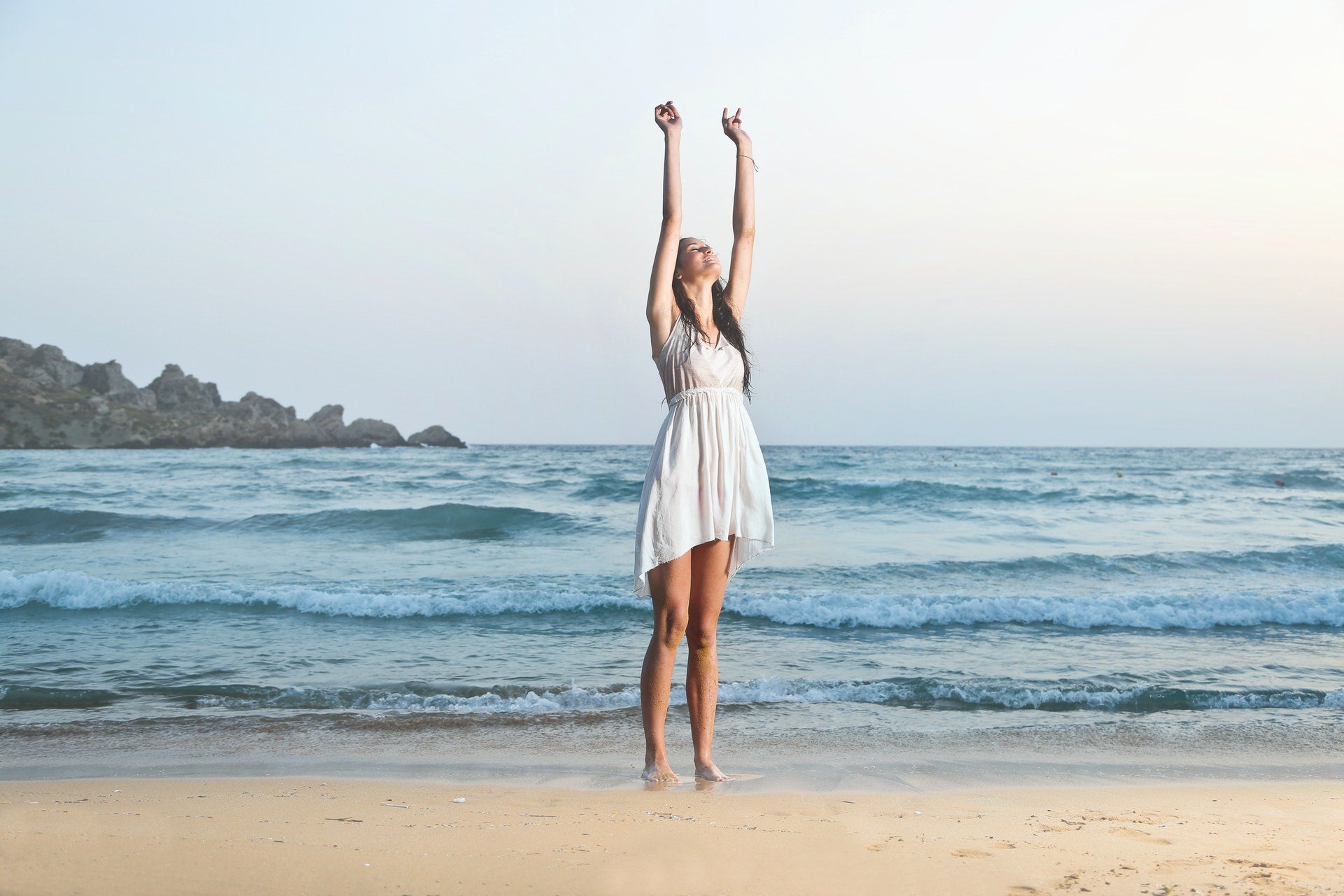 This year has really been tumultuous for all of us here, locked down inside our homes limited to our neighbourhoods. As we see the lockdown easing out in the coming months, we can surely hope for better times to come. We are here to get you back on track and to freshen up your wardrobe with some of our uber-chic designs!
We wanted you to have a great collection of trendy outfits as you get ready to leave your homes and slowly get back to your normal lives. Our brand-new collection is most ideal in the current situation as it is not only gorgeous but also super comfortable. Made from the finest fabrics for our customers across the globe.
Some of the designs and combos you could surely try out from our brand new travel collection are:
1. Wanderlust Plazo with top and jacket look
Made to look exquisite with comfortable fabrics, this look will surely amplify your beauty. Priced at ₹ 3400/- This outfit will be a perfect add on to your dynamic wardrobe. To buy this now please visit – 
2. Tourer Plazo with top and jacket look
Travel with your friends in style! explore our newly arrived travel collection, they truly define friendship goals. Compliment each other and let the world know how true best friends vibe! To get this look right now click here:
3. Navigator Plazo with top look
If you are looking to travel in something a bit more vivacious, we would suggest you go with our navigator Plazo with this top combo. We are sure this will add the oomph factor you always wanted to your wardrobe. For more information please visit:
4. Tourist Plazo with top and jacket look
If you want to get in the groove and move through the streets leaving everyone mesmerised, this is the look we would surely suggest. Designed premium materials and an overall comfy combo it will surely make you feel like you have been floating through the streets with the utmost grace! To get this look now, please visit:
5. Highland Jumpsuit
Where to next? Mauritius or Seychelles? We have the perfect sunny beach-side dress for your next getaway! Enthral your audience with this magnificent jumpsuit and the coral colours and patterns only amplify the aura! To buy yours now please visit: 
This was just a sneak peek from our vivid upcoming travel collection. From peppy colours to classy designs we have a design to cater all your tastes. Let your personality be defined by the way you dress yourself up. We assure you that the quality and designs of these fabrics are some of the best available right now. 
We at Zola take pride in our products. Try a variety of designs and bring some vibrancy to your wardrobes. From affordable daily wear to classy party wear dresses and combos we have it all. Visit our website www.zola.in for great offers and better products. Let us know what were some of your favourite combos from our collection, we would be delighted to hear from you.
Let's all buckle up and fight this pandemic head-on so we can get back to doing what we always loved to do – Travel in style!
To know more and learn more about our products and our travel collection stay tuned to our website and social media channels listed below, we would surely love to have you on board!